To My Audience
Hello there,
sorry I'm such an inconsistent blogger. I've basically turned into a book blogger, but sometimes I need to rant or write for the sake of it.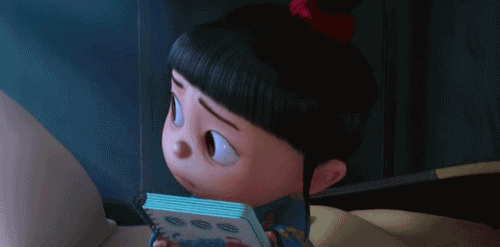 I would like to ask, even though I scan through my Google Stats, where are you guys from? What are good times to post? Better yet, why are you reading my posts? Is it for my book reviews? I'm thankful, regardless.
Maybe I should post this as a poll. But I wanted to see if my comment section actually worked...
That's all for now,
the other one