Summer Days & Summer Nights Review
Summer Days & Summer Nights by Stephanie Perkins (Editor)
2.78/5 stars
Read from October 02 to November 16, 2016
I wrote an individual review for each story as I progressed. I AM NOT HAPPY. This book made me go into not 1, but 2 serious book slumps.
NEVER AGAIN WILL I READ THIS BOOK.
There were a few I wished went for longer, others I wondered why they bothered to write it-- those stories were awfully dull.
Head, Scales, Tongue, Tail
By Leigh Bardugo
Rating: 5/5
So being a book edited by Steph Perkins, about summer flings, in the span of a short story, for some reason I assumed they'd all be contemporary YA reads. But I just finished the first story and wtf the girl turned into the lochness monster and explored the ocean with her Bae?????? This is better than I expected. Extremely random, but so far, I'm loving it!
The End of Love
By Nina Lacour
Rating: 5/5
I was hoping for a lgbt love story and YESSSSSS I GOT IT! And!! It! Was! Two! Lesbians!! And an entire group with PoC! I sound a lil too much like Buzzfeed's essays, but it was such a heartwarming, authentic lgbt love story, that didn't put an edge to the gayness. I don't think I've ever related to a character so much, and I'm sad to see after 20 pages that's it.
Last Stand at the Cinegor
By Libba Bray
Rating: 3/5
This was way too much like Me, Earl and the Dying Girl. You know, the script scenes that worsened the writing?????? Ugh. It was somewhat funny to read the zombies and demons coming to life, but then Kevin decides to proclaim his long love for his crush, BUT HE SURVIVES! And it's happily ever after-- (boring.) it was the longest story so far and yet the worst.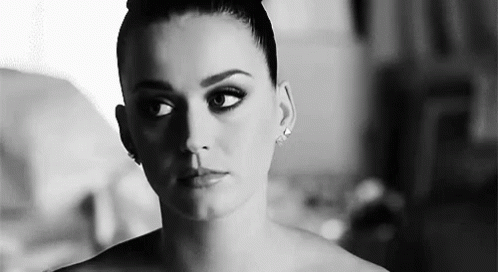 Sick Pleasures
By Fancesca Lia Block
Rating: 1/5
"I wrote this story… maybe it'll make you feel better" I'm sure this is a profound moment for the author but TBH all I read was some tattooed biker she almost had a quicky with. That's it. All names were initialed, annoyingly. Idk, this wasn't my forte at all.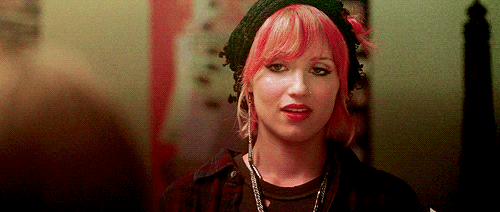 In Ninety Minutes, Turn North
By Stephanie Perkins
Rating: 5/5
I'm dead-- that was so so so cute and the guy (North) was so charismatic!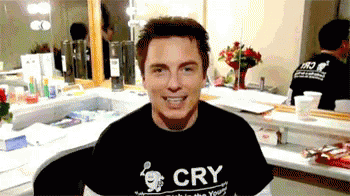 Souvenirs
By Tim Federle
Rating: 1/5
TBH that was boring and I didn't like the couple. Wouldn't read again.
Inertia
By Veronica Roth
Rating: 2.5/5
That was really cute! Roth's writing has certainly improved since Divergent (which I still love). It was somehow son relatable and shocking at the same time.
Love is the Last Resort
By Jon Skovron
Rating: 3 /5
This story put me in ANOTHER book slump. I'm not happy. The only thing I liked about this short story was when the gay son revealed his love for the hotel manager and the rich mother said she wasn't homophobic but was disgusted the love interest was part of the help...
Good Luck and Farewell
By Brandy Colbert
Rating: 1/5
Nice and short, written nicely. TBH boring.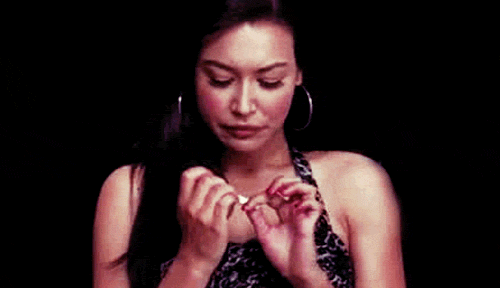 Brand New Attraction
By Cassandra Clare
Rating: 3.5/5
Classic Cassie Clare. I'm just not about the evil clowns. The love potion was my favourite moment in this story. I probably didn't ship the romance so hard bc the male's name was Lucas (just personal issue, not with the name).
A Thousand Ways This Could All Go Wrong
By Jennifer E. Smith
Rating: 1000000/5
THIS STORY!!!!!! WAS!!! SO CUTE AND AMAZING AND REFRESHING YES 100% WOULD READ AGAIN! I NEED MORE! Awesome aspects:
- covers disabilities in a decent, respectable way
- has somebody w a disability as the main love interest
- awesome Hispanic edge to the mix
- still really cute and adorable contemporary read
- relatable protagonist (for me, the awkward girl who acts the same way w a crush)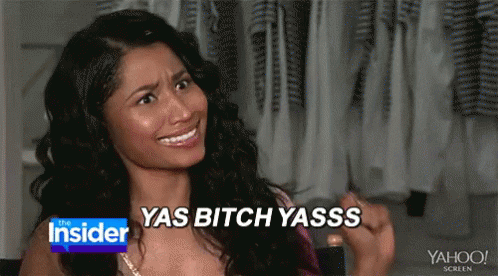 The Map of Tiny Perfect Things
By Lev Grossman
Rating: 2/5
This last story was written well with a fun sci fi thrill, and I appreciated the gay touch. The only complaint I have is that it went off on a bit of a tangent.
So on average, my overall rating is: 58.3%
I'm so glad I finished this book, finally. Now onto greater things! I'm so behind on my GR reading challenge, I've gotta catch up.