Cover Characteristic #3
Cover Characteristic

@

Sugar & Snark

. Each week we will post a characteristic and choose 5 of our favorite cover's with that characteristic. If you want to join in and share your 5 favorite covers with the weeks particular characteristic, then just make a post, grab the meme picture (or make your own) and leave your URL in the Linky.
Theme: Cracked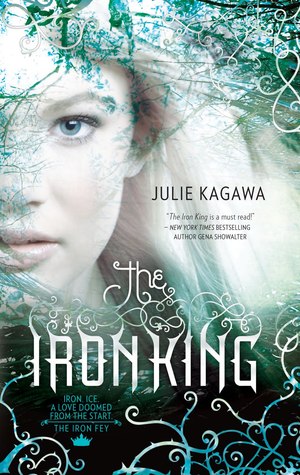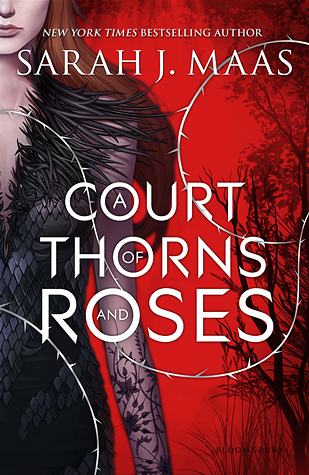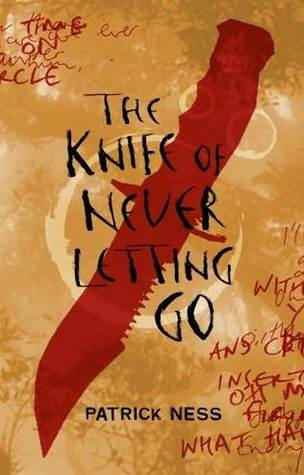 Have a good Sunday,
the other one